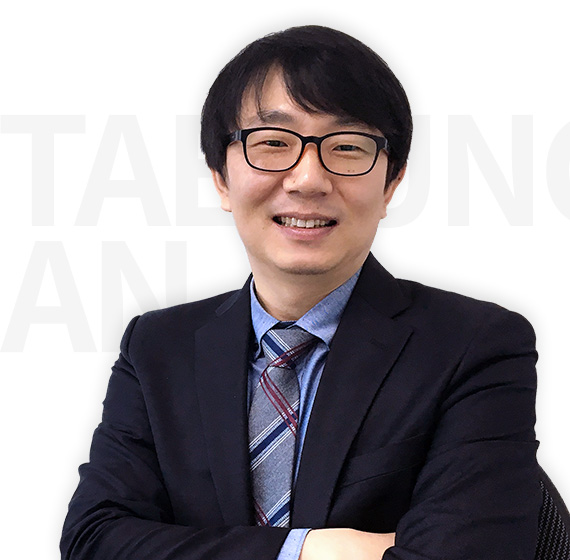 Dear Customers
Established in 2006, Ants has been dedicated to securing the technology
of electrical equipment and software for railway rolling stock based on research and development in the field of IT industry.
We have developed the broadcasting indicator device for railway rolling
stock as main focus. We have maintained steady supply performance at domestic and overseas, such as SEPTA in USA, DEMU in Indonesia,
MTR in HK, TRIMET in USA, KTX-Sancheon.
At the end of 2014, We succeeded in developing traction improving system for 8200 series electronic locomotive and secured the MVB, communication technology that is the basis for the localization of electrical equipment for railway rolling stock. Based on the development and supply of broadcasing indicator, HVAC Controller, etc., we have also proved our technology in the field of SW.
In addition, we are also developing software and displays that can remotely manage the images and information of the composite display Kiosk. In the future, we will continue to play a leading role in sustainability management with our pleasant railway environment and social responsibility.
CEO Tae-sung, An of ANTS Co., Ltd.